Increase online
Sales with SEO
We generate only the most targeted leads searching for your products and services
The top digital marketing agency
SEO & SEM Services in Hong Kong
Take your business to the top of search engine rankings and get the clients you've been looking for. We have over a decade of experience in getting small, medium, and large enterprises ranked for the best keywords which yield the highest conversions.
We analyze your website using the latest premium SEO tools and provide you with a concrete blueprint to ensure top ranking positions on Google.
Using premium SEO tools we will assess where your competitors are ranked on Google, their SEO and SEM efforts, what types of backlinks they have, create a plan to surpass them.
Our clients receive anywhere between a 5% - 40% conversion rate on their AdWords accounts. We achieve top placement ahead of all competitors while reducing overall ad cost significantly.
digital marketing services
Search Engine Optimization
We've ranked many businesses onto Google's first page results both locally and internationally (Canada, US, UK, SG).
SEM
We place your ads on the highest converting keywords, stay ahead of all your competitors, while spending less.
SEO Audit
Whether it's exact, broad, or phrases, we do the deep research into which keywords fit best into what ad groups.​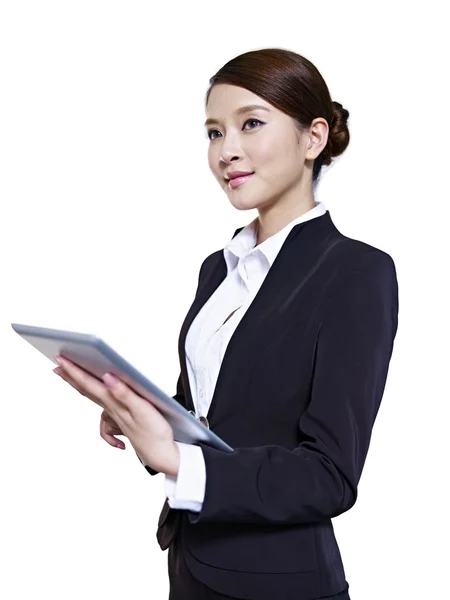 SEO Copywriting
Get SEO driven content that attracts readers and helps you rank higher on search engines. We match you with writers who are uniquely experienced in your industry.
Website Design & Development
We create beautiful custom designed wordpress themed websites which drive sales and sign ups.
Reporting & Analytics
Get the stats that matter. We send easy to understand detailed reports about your website traffic, conversions, and much more.
Get the clients you've been looking for
Using the latest search engine optimization techniques and powerful SEO and SEM techniques, our clients are successfully ranked for the most competitive search terms in their industries, with conversion rates from organic traffic ranging between 5% – 15%.
Steps to getting you ranked first page
Off-page niche relevant quality backlink building
Track Rankings, Send Reports, Show Conversions
Tal Lifschitz has an over decade and a half long experience in the digital marketing industry. Having worked with businesses of all sizes both local and international markets.
Find out what your website needs to get ranked on top of Google